How to Manage Anxiety:
Safe, Effective, Holistic Strategies
When it comes to learning how to manage anxiety, you need to take into account the type, frequency and timing, your  "personal brand"  of anxiety.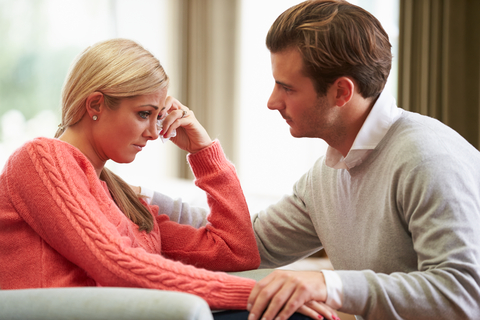 In the modern world we hear the word "anxiety" used as a general term, but in reality, anxiety is actually a clinical condition connected to a list of different disorders. For instance, you might have anxiety that is caused by a phobia or phobias. As an example, you might be terribly afraid of heights, small spaces or being out in crowds.  You may experience extreme nervousness at certain times and experience anxiety after eating or anxiety during pregnancy. Additionally there is  post traumatic stress, panic disorders, OCD, and  generalized anxiety disorder.
How to manage anxiety depends on the type, how often it occurs and your personal make up. Millions of people take mood altering dugs but studies show that 65% of people on anti-anxiety medication get addicted to them.
But one thing is sure, regardless of the kind of anxiety you experience, what medications, alternative remedies,  stress/ anxiety management techniques you use, or natural supplements you take,  you can ALWAYS employ the power of mind to work for you.
How to Manage Anxiety using the Power of your mind
Anxiety is typically triggered by specific cues, associations or even by bodily processes. That means it is both "chemical" and psychological even though it can FEEL mostly physical. Someone struggling against anxiety may feel shaky, nauseated, fighting the urge to flee, panic, and worse.
It is often a surprise to those who struggle with  anxiety,  to hear that they might talk or think their way out of the next panic attack, but that is indeed possible if you pay attention to your thinking.  And at the very least, do not use your mind power to make the situation WORSE.
A young woman I know hated to speak in public but was often forced to do so because of her job. She made her situation worse by thinking about ALL the things that could possibly go wrong, playing a non-stop loop of imagined terrible scenarios in her head. She would get physically sick the day before her presentations and would occasionally have panic attacks.
Haven't you done that? Played out worse case scenarios in your head, making yourself feel worse?
After my friend learned positive thinking, self hypnosis,  breathing and relaxation techniques, her life totally changed. And yours will too, if you take the first step to managing your mind and reducing stress in your every-day life. .
Decide now to learn how to manage anxiety and break old patterns that keep you stuck. Browse through the resources on this site that will give you the tools to use the power of mind to get your life back under control.
Calm anxiety with acceptance of what is, and learn to focus your mind on what is right about your situation and the good that can come out of it. You may be surprised at the amazing power you have with the use of a few tools.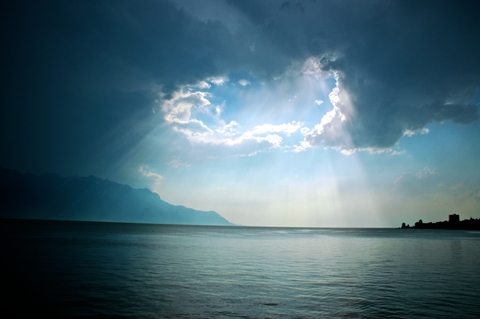 Related Articles
---
---