Discover The Easiest, Smartest Solution For Losing Weight, And Keeping It Off For Good!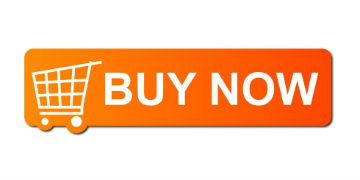 "How To"
Self Hypnosis MP3 Audio Program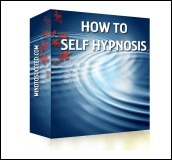 Discover how much better life can be when you put the power of your own mind to work for you.
You can improve any skill, get motivated, build confidence, improve self-esteem and even change limiting beliefs.
Forgiveness and Self Appreciation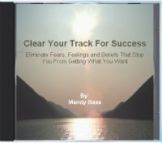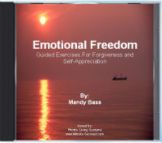 You are only minutes away from being able to eliminate Fears, Feelings and Beliefs That Stop You From Getting What You Want.
Deep, guided NLP hypnosis process for forgiveness and self appreciation