Need to Change Mindset?
7 signs that it is time

time to change YOUR mindset?
Have you ever been told you need to change mindset or adjust your attitude? It doesn't feel good, does it?
While some people are predisposed to having a fixed mindset, we all go through times when our attitudes get out of whack and we need to change mindset.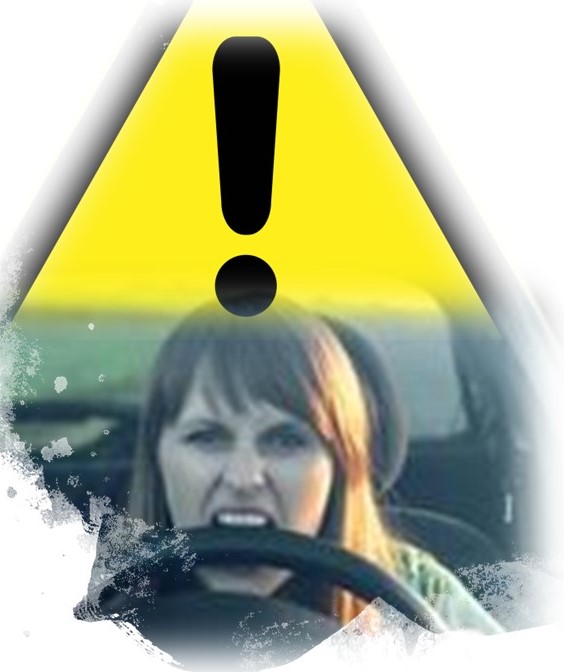 If you think about it, mindset is the environment in which our thoughts are produced. It is the overarching attitude that shapes our thinking, which controls our actions, and ultimately how we feel about things.
To say mindset is critical to success and happiness, is an understatement! The problem is that when things around us feel like they are going wrong, it is easy to blame circumstances beyond our control and hard to see that our own internal attitudes are contributing to the challenges we face.

Every moment presents itself as an opportunity to positively impact yourself and the people around you, but regardless of circumstances, if you have more negative days than positive ones, it's probably time to look at how you can change mindset.
Having a positive attitude not only creates a better environment for the people around you and makes you feel better about life, it naturally opens you up to finding SOLUTIONS to the problems you are facing. With the right mindset, you can be happy even during tough times. But if you have a negative mindset, you will mostly see the ugly side of life, no matter how blessed you are.

how do you Recognize a negative mindset?
It's easy to be a judge of other people's attitudes, but difficult to judge your own. So how do you know you if YOU need to change mindset?

Our society has trained us to develop scarcity consciousness and be oblivious to it at the same time (more about why later). Consequently many of us are "programmed" to see situations from a place of lack and we therefore view our lives in a negative light. Often we are not consciously aware that we have a choice in the matter and negativity becomes a habit of mind. Like fish who aren't aware of the water they are swimming in, we deem our negative attitudes as "normal."

As with any habit you want to change, adjusting a bad attitude begins with recognizing the problem, then the sooner you take action, the easier it is to fix.

So here are some red flags to alert you that it is time to change mindset.

Warning Signs That it is Time to Change Mindset

1. Focused on Failure instead of Success
Do you always feel angry and disappointed over your failures, but fail to cherish and celebrate your successes?
When you don't celebrate your accomplishments, you tend to forget them and constantly see yourself as a failure. By doing this, you send your subconscious mind a negative message that whatever you accomplish now will lead to failure in the long run.

This is not a good way to live your life, as you miss out on all the precious and joyous moments and program yourself for more failure in the future. If you find yourself consistently focused on past failures, you know it is time to change mindset.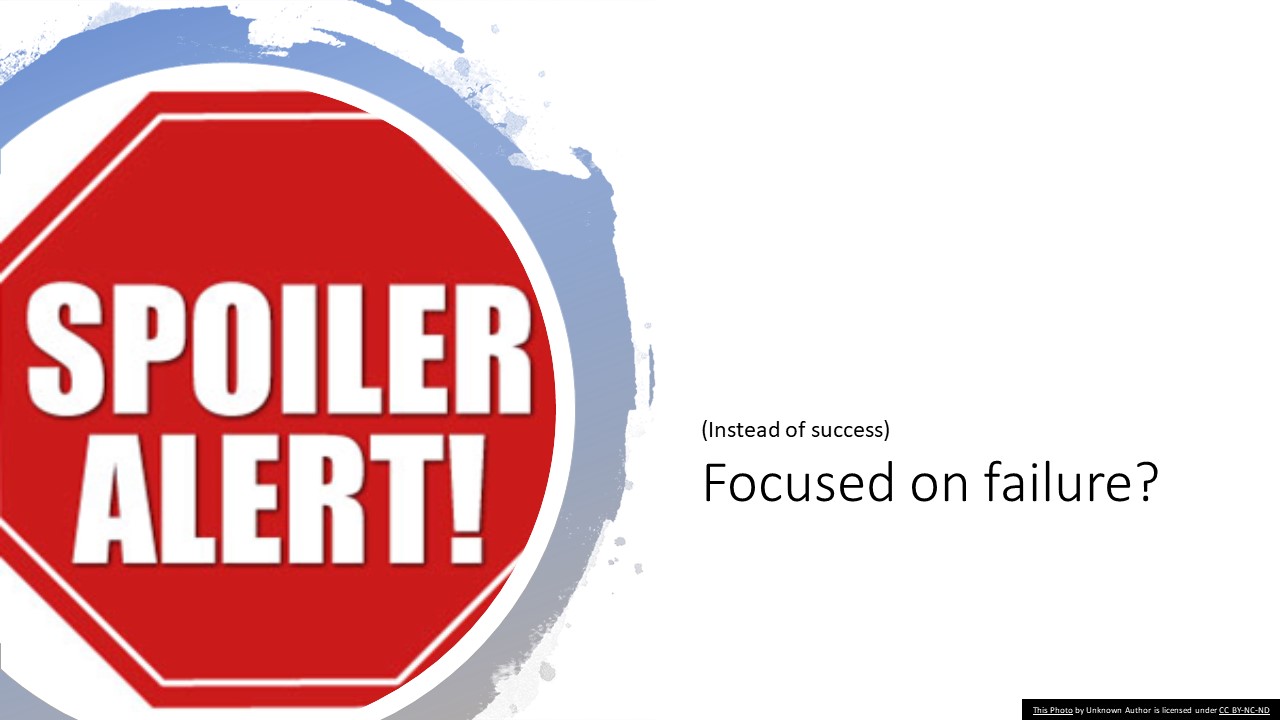 One way to counter this and change mindset, is to keep a success diary, where you acknowledge your successes every day, no matter how small. 
When things don't work out the way you hoped, try to capture lessons that you learned so that every experience helps you grow and improve. A growth mindset naturally turns what others call "failure" into learning experiences. Over time this attitude improves your outlook, abilities and self confidence.

When keeping a success diary, give special acknowledgment to acts of kindness and patience that other people may not notice, but that go a long way to making the world a better place to live in. Those anonymous  acts of goodness could include picking up litter on the street, greeting a stranger, giving water to a withering plant, or helping an old person or a child cross the street.

2. Fixated on What you Can't Control

People who have a negative mindset typically complain about what is not in their control. They complain about the weather, the government, traffic, and the people around them.
When your mind is filled with what you don't like about things you have no control over, it shifts your attention from the only thing you can control -- yourself. 
Consider that it has taken 12.8 billion years of cause and effect to create the moment that is front of you right now. We are sitting on a blue ball, in the middle of nowhere, spinning through space at 67,000 miles an hour. Who are you to complain that it is not "right?  The fact that you are here at all is a miracle.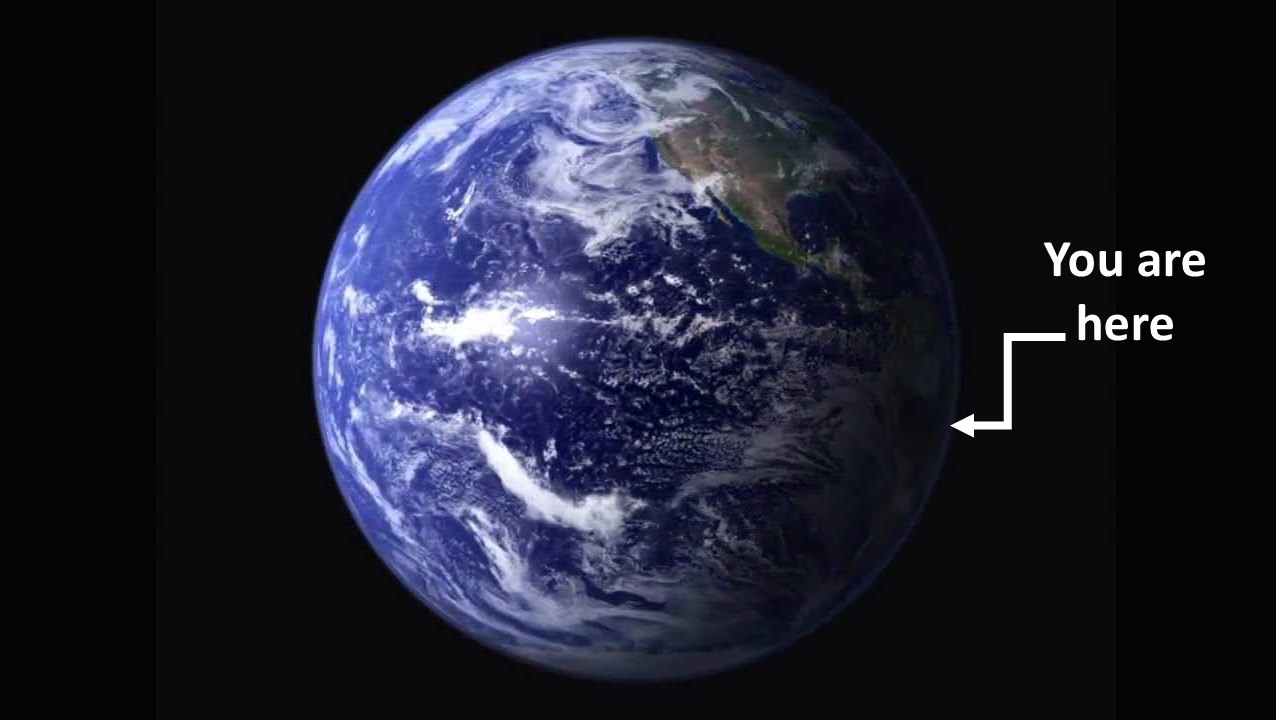 Life is a miracle and there has never been a moment like the one in front of you right now. Nor will there be another exactly like it again, so what will you do with it? How can you seize the day?

Yes, there are a lot of things you can't control in life, but you DO get to choose how you will rise and respond to each moment that is in front of you -- before it disappears. How awesome is that?
3. Unrealistic expectations

There is nothing wrong with having big goals, but it is important that you break them down into realistic, achievable targets that can be accomplished in a reasonable time-frame or you are setting yourself up for failure.
Our expectations lay the foundation for our plans and experiences. If you find out that your expectations are not usually met, ask yourself whether your goals are realistic and achievable in the first place.
To change this mindset, get into the habit of breaking your goals into daily or weekly actionable items that you can accomplish and check off.

4. Lack of Gratitude

You know it is time to change mindset when your attention is constantly focused on what is wrong with things.
People with negative attitudes tend to focus on inadequacies in themselves and other people and what is wrong with the world.
A quick and easy remedy for this problem is:
Acknowledge that, whatever is going on in your life, there is always someone in a worse situation.

Make a daily practice of finding things to be grateful for. This can take the form of a gratitude journal. Or you might try putting yourself to sleep at night by going through the alphabet and finding someone or something to appreciate for each letter of the alphabet. I seldom make it past "L" before I fall asleep. It is a great way to close out the day and much more inspiring than counting sheep.

There are always things to appreciate in life and gratitude is the quickest way to change mindset from negative to positive.

5. Victim Mentality

Maybe you have been a victim of bad experiences. Maybe you have been hurt by the people you love. Perhaps you were traumatized as I was when I was attacked in 2016. But that is over and this is a different moment.
If you are still holding on to things that hurt you in the past, you are the one who is hurting  yourself now. Forgiveness and letting go are the only ways to change this mindset.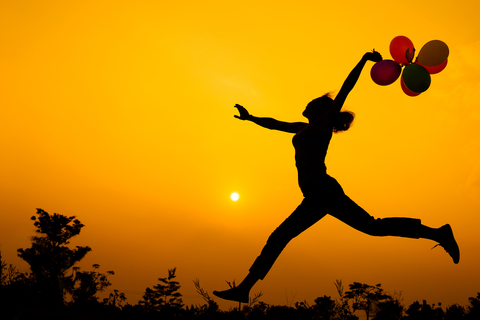 6. social media Envy
One of the negative effects of social media is that it fosters envy and highlights the materialistic gaps in our society. Though what we see is often a false creation of the "look at me" environment  we are in, it is natural for people who already feel bad about themselves, to feel worse.

By seeing the glamorous lifestyles of other people online, people often  devalue what they have. They focus their attention on what they don't have and by doing that their desires become insatiable.

I always try to keep in mind that there are at least two billion people on this planet who would think they had won the lottery if by some act of chance they landed in my life.
The irony is that when we live in a state of gratitude -- no matter how little we have-- we create an environment where there is always plenty.
If you ever get into a thinking cycle that centers around what others have and you lack, you know it is time to change mindset.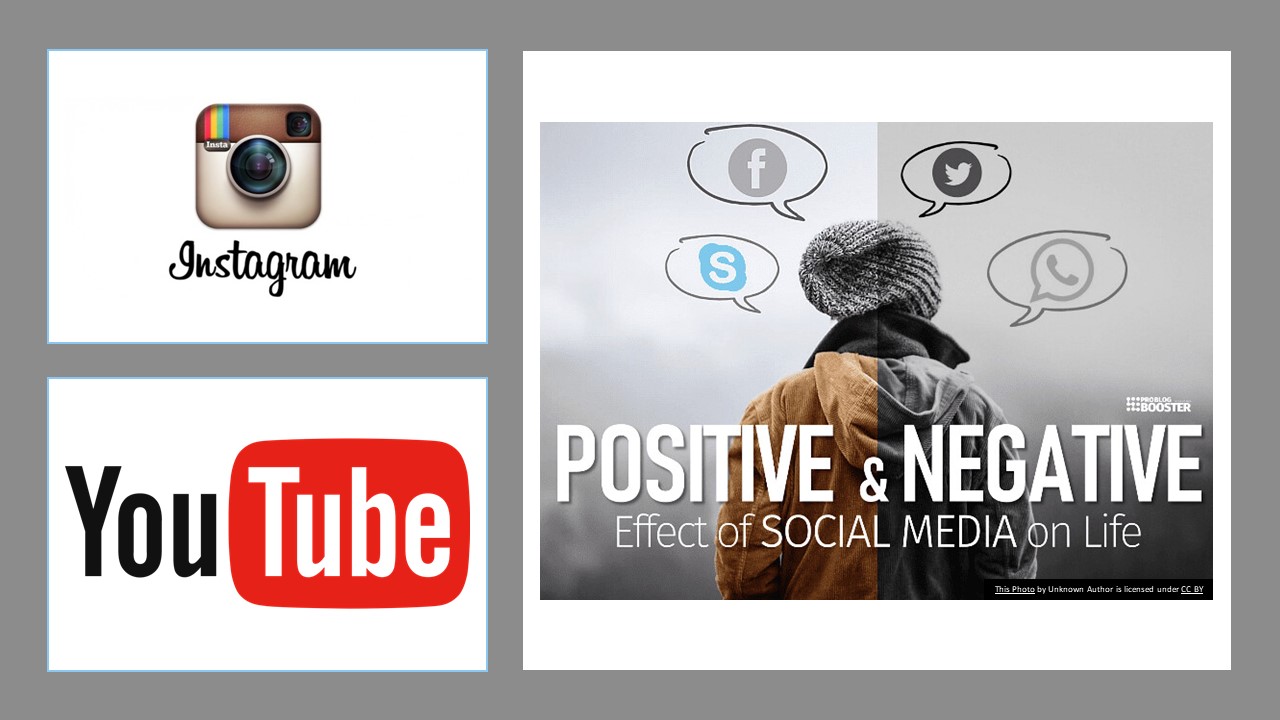 7. Work feels like a chore

People with negative mindsets see work as a burdensome experience. They see it as something they 'have to do'.  But it consider this:
To have gainful employment is a privilege that millions of people don't have. Work gives us an opportunity to be of service in the world and make a contribution to society. Remember that work keeps body and soul alive, and makes the finer things of life accessible.
To change mindset around work, see your job as a means of providing value and impacting not only yourself but the people around you.

---