Marketing Idea For Small Business Success: Get Others To Promote You

If you are looking for a marketing IDEA for small business AND you cringe when it comes to self promotion, you'll like what I am going to share with you today.

As a small business marketing consultant, people naturally ask me for input on growing their business. The question I get asked most is:
"Do you have any good ideas I can use for marketing?"
Typically when I get a deeper understanding of their business, and how they are operating, I find that they are barking up the wrong tree because what they need more than an IDEA, is a STRATEGY.

You can have the best, most creative marketing idea for small business that was ever conceived, but if you don't get the strategy right, it won't get you very far.
The reason that today's high-impact, low-budget marketing idea for small business is one of my favorites, is because once you truly understand it, the strategies to implement it are relatively easy.

Curious to know what it is?

Drum roll please. . .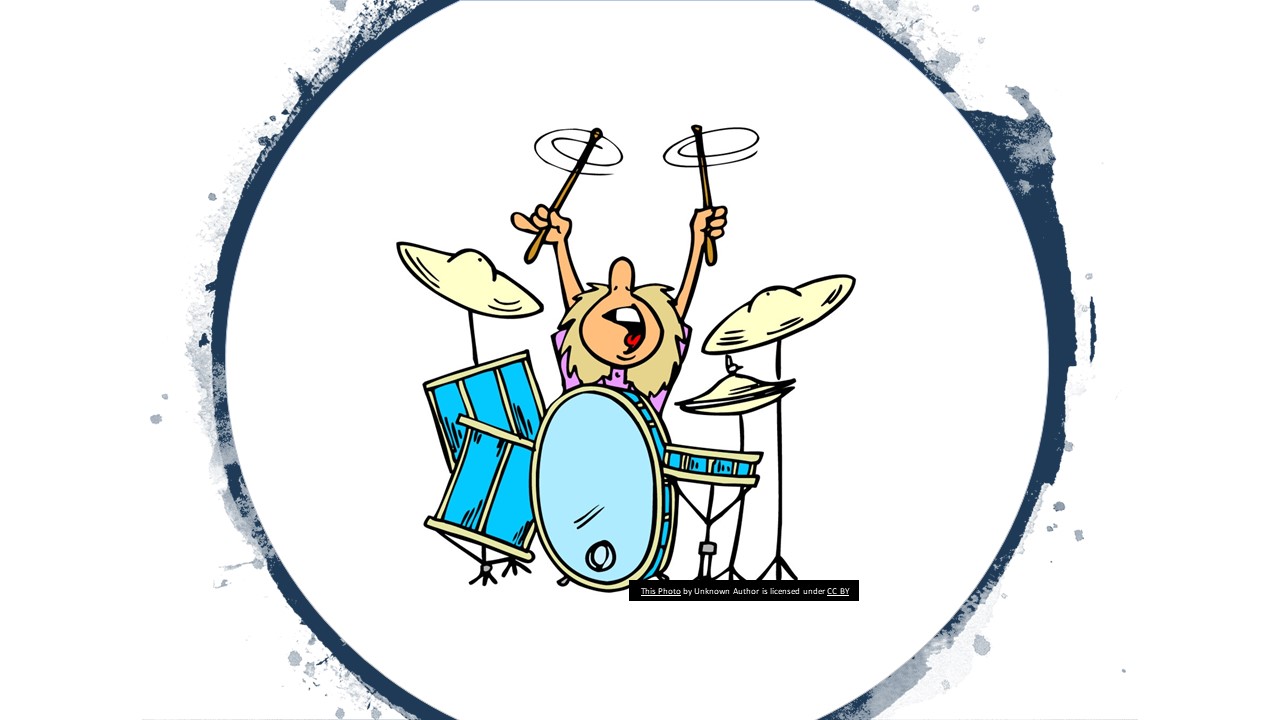 the #1 Way to Market Your SMALL BusinesS
Get Others to DO the Marketing For You!
Before you poo poo this marketing idea for small business, consider that people are FOUR times more likely to buy a product if it is recommended to them by a friend (Entrepreneur Magazine).
Look at your own buying habits. Don't you seek out recommendations from others either in person or by way of the many online review sites?
There are several effective ways to use this big idea strategically. Here are three:

3 strategies for implementing the "do it for me" marketing idea for small business
1. Get Your Current Customers To Market For You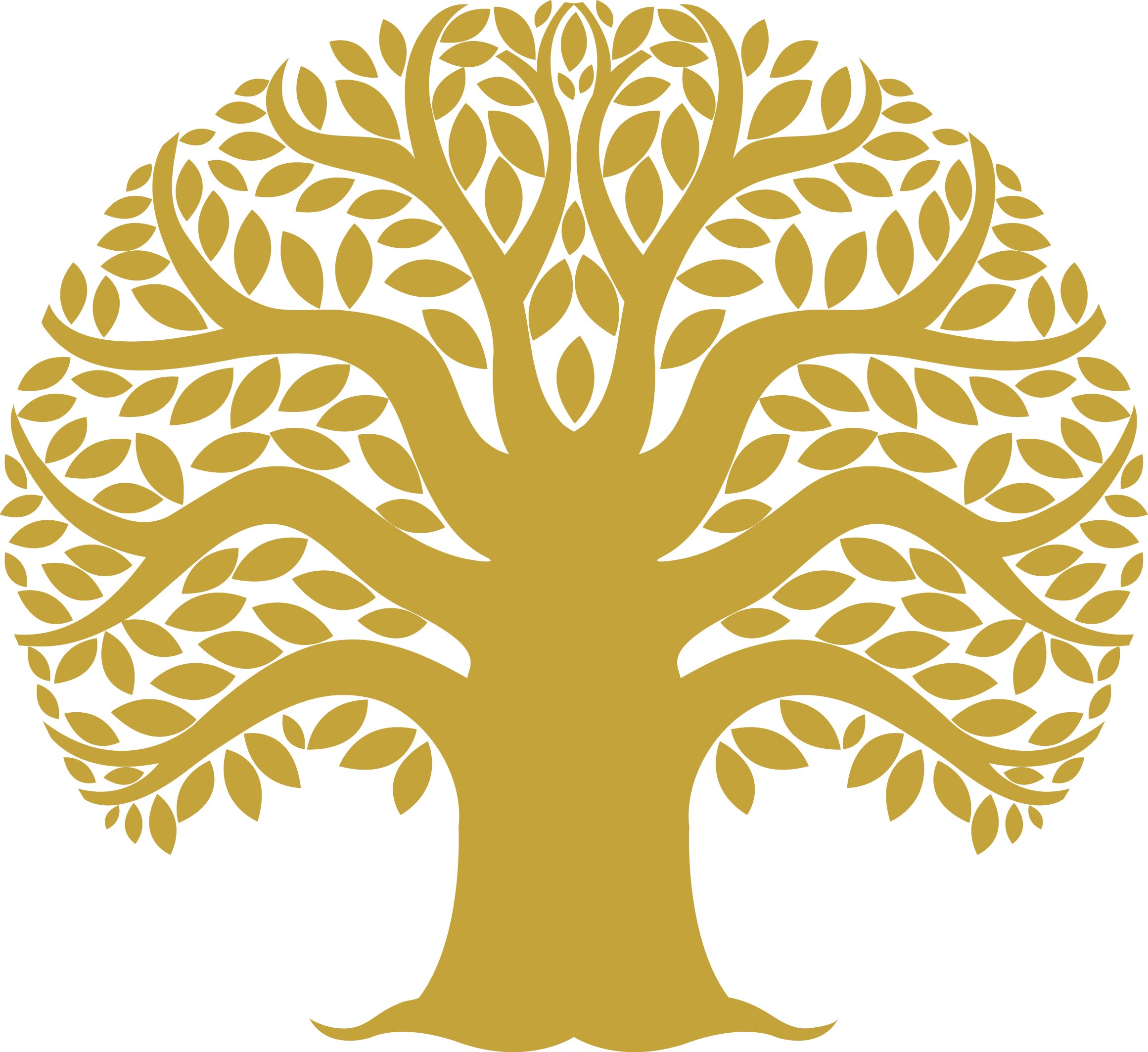 Getting repeat and referral business not only satisfies your short-term need of getting more customers, it also builds your brand's value. That is because it costs five times more to acquire a new customer than it does to sell to an existing one. Word of mouth business translates into higher profits and more sustainable business.

If you are already in the habit of creating a WOW experience for your customer, executing this strategy is easy. All you have to do is find ways to:
Ask for referrals
Ask for reviews

Reward desired behavior by showing appreciation for the referral
Ask again
Stay top of mind with regular communication
People are busy. If they are not referring you to their friends, that is your fault. Not theirs.
There are lots of ways to to execute this low-cost, high-impact marketing idea for small business success. The best strategy will depend on your specific circumstances. But here are some ideas:

If you sell high ticket items, show appreciation by sending cards and/or appropriate gifts (not cheap, schmaltzy items with no real value that have your logo on them).

Set up a system for getting feedback from every customer. The more personal this process is (e.g. a personal phone call versus an online survey), the more likely you are to deepen that relationship and turn your customers into sales agents for you.  More about how to do that specifically in my next post.

Use negative feedback from customers to make improvements. When you have implemented a suggestion, let the customer KNOW. Thank them and INVITE them back.
Ask your customers to review you and share your page on social media.

Implement a referral rewards program.

2. Get Your Employees To Market For You
People often underestimate the value of their employees. Your employees are part of the community and as such, are probably in contact with people you would like to have as clients.

INCENTIVIZE your employees to bring in business and INCENTIVIZE customers for responding to the call. Incentives are not just about money. Remember to show appreciation when employees make the effort to help you.

If appropriate, have a friend and family day for employees, and print customized business cards for them with a special offer for their referrals.

Get Strategic Partners to Market for You
Team up with a business related to your industry (but not a direct competitor) for cross promotion. What you are looking for are businesses who have the same target market but offer a different product or service.

You can use this strategy locally offline through some kind of special
event, or online with a webinar or promotional giveaway.
You can also exchange guest blogs, introduce each other by email, snail mail, or in person. For example, if you are providing consulting services for online business owners, you may recommend that they use a certain web designer to create their website. The web designer can be your strategic partner. If that designer works with business clients, she can refer those people to you for consulting services.

It's a win-win. Apart from a signed document and an easy conversation, it doesn't require much work at all. But as with all partnerships, it is important that clear expectations are set, you have an exit strategy should things not work out, and that each partner honors their commitment to do their share.

If you think you might like me to help you grow your business, your next step is to schedule an appointment so we can discuss possibilities.

7 High Impact, Low Budget Client Attraction Formulas to Grow Your Business-- FAST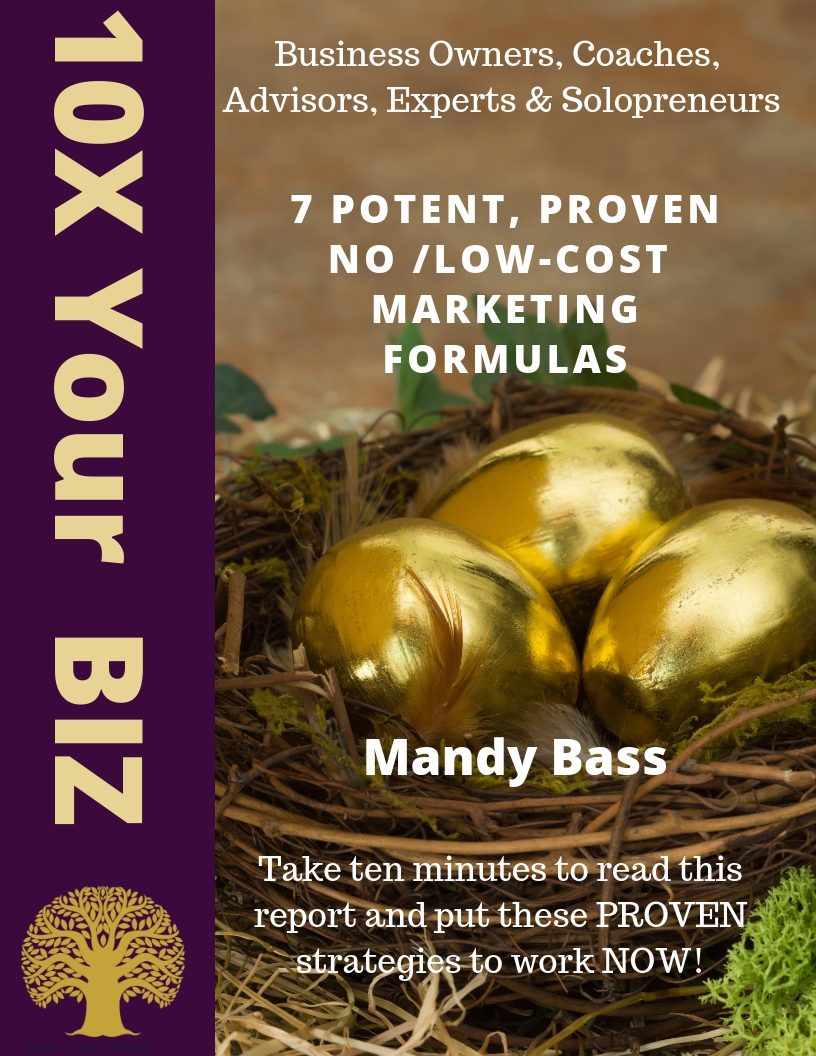 Supercharge your success with these potent, proven low-cost/ no-cost marketing strategies. You will discover how to:

The exact steps to reactivate past customers
Get current customers to HAPPILY buy MORE from you
Attract new, high-value clients by getting other to do it for you
---