7 Business Mindset Habits You Need to Thrive as An Entrepreneur

Self-discipline, a good work ethic and the right business mindset habits are essential if you want to thrive as an entrepreneur. The ideal entrepreneur mindset is one that consistently applies sound business principles, regardless of what is going on around you, and the ups and downs you will inevitably face.

How to Turn Essential Entrepreneur Mindset Principles into Habits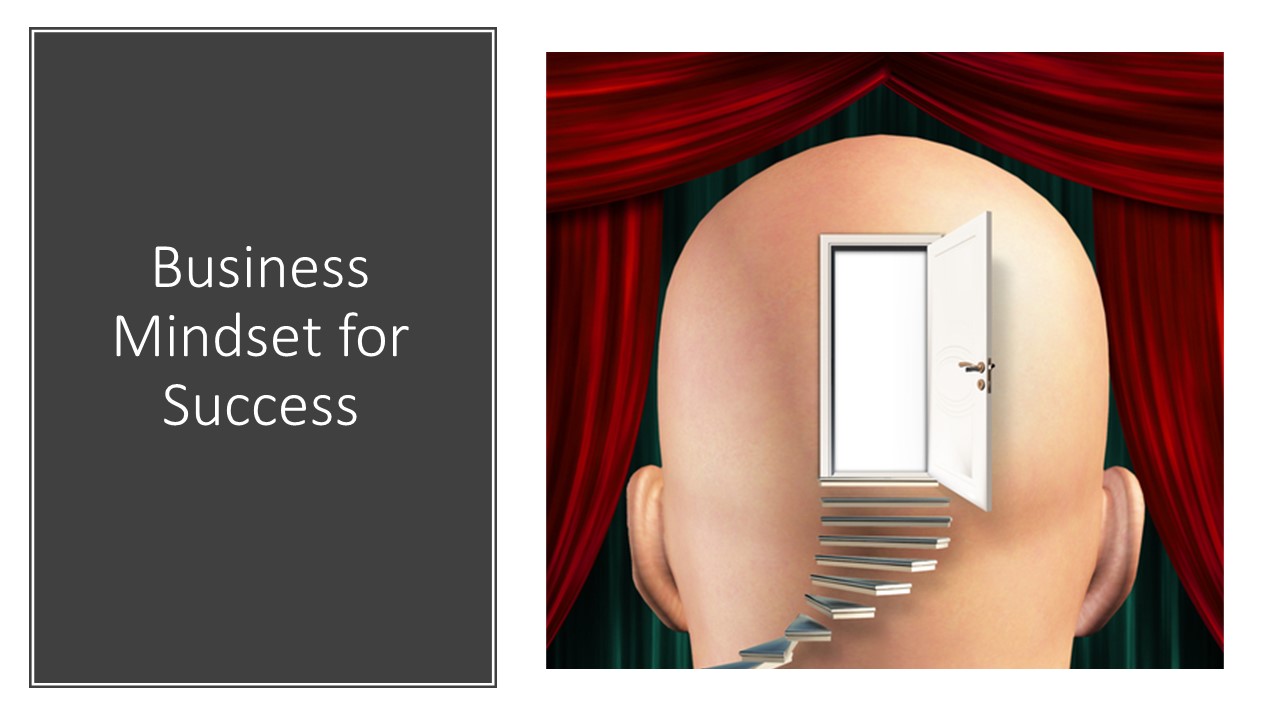 1.    Principle of Presence
Presence is about being mindful and paying attention to the way things really are now. On the surface it may seem like a no-brainer but practicing mindfulness requires that we put aside our preconceptions, desires and past conditioning that typically influence every decision we make and every interaction we have.

Have you ever looked frantically for something and then after searching a long while realized it was right in front of you the whole time? That experience is a helpful metaphor for business and for life.

As an entrepreneur, it is very important to understand that you cannot innovate, change or grow with the same thinking that got you to where you are currently at. Our thinking is constantly being colored, toned and shaped by past experiences. To see a situation clearly, we have to let go of old ideas, desires, judgments and misconceptions.

To practice the principle of presence means cultivating a mindset of approaching each situation with "Beginners Mind," an attitude of openness, curiosity and non-judgment. Because as Shunryu Suzuki eloquently stated in Zen Mind, Beginner's Mind "In the beginner's mind there are many possibilities, but in the expert's, there are few."

For example, if you make a call to a sales prospect with fear of rejection in mind, that state of being will automatically influence how the call goes. Similarly, if you fall in love with your own ideas, you won't be able to "see" the inherent faults or be objective in their application. A mindful entrepreneur consciously empties themselves before entering a new situation, starting communication or making a decision in order to be truly present.

Mindfulness as a business mindset can be enormously valuable in a host of areas, including:

   Evaluating ideas – our own and those of others
   Problem solving
   Relationship building
   Improving sales and customer service
   Raising productivity
   Reducing costly mistakes
   Improving internal communication
   Minimizing risks, accidents and liability
How to apply the entrepreneur mindset principle of presence:

Business Mindset Habit #1: Conscious resets
Before any meaningful decision, meeting or communication, ask yourself "what am I bringing into this and what do I need to let go of?" 
Additionally, it may be helpful to set up reminders a few times a day to help you remember to be present and mindful in whatever it is you are doing at that moment.

2.    Principle of Direction
I know a client is in trouble when I say: "Remind me, what are your sales goals this month?" and they don't have a ready answer.
Think of business as an unexplored wilderness and your goals as your guides. If you lose sight of them, even briefly, you risk getting off track and squandering your most precious resource: time.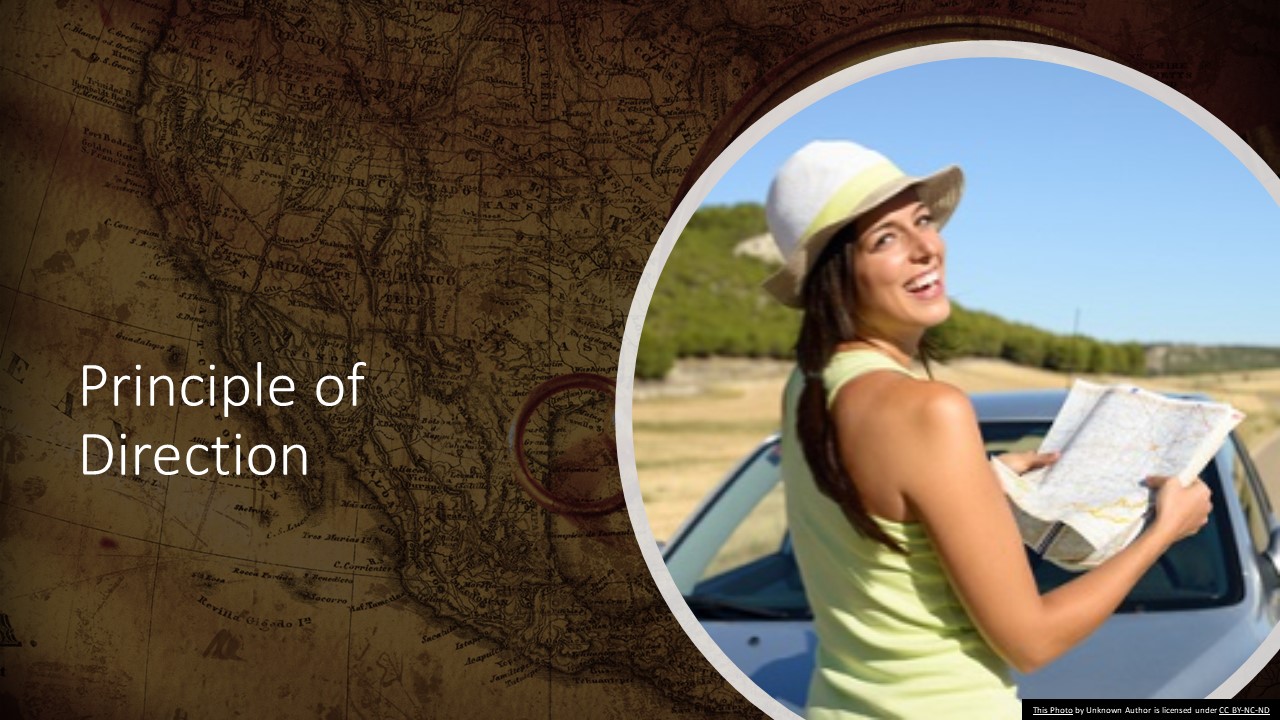 The entrepreneur mindset principle of direction is about having a clear idea of where you are going and what you need to do each day to get there.

Because success means different things to different people, only you can set your goals. Whatever they are, break them down to monthly, weekly and daily targets so that you can stay focused and on track. Your goals can be big but make sure that you can realistically achieve them within a reasonable time-frame, or you will naturally lose steam.
The bottom line is to know your goals: they are your guides.

How to apply this entrepreneur mindset principle:

Business Mindset Habit #2: Keep Your Goals in Mind (literally)

1.    Before you launch into action each day, visualize yourself accomplishing your longer-term vision of success, enjoying the benefits and feeling the feelings of accomplishment.
2.    Make a daily habit of identifying the three most important things you need to do that day to achieve your goals. See yourself accomplishing those targets. From then on, focus only on the task at hand. The rest will take care of itself.

This business mindset habit will help you clarify your priorities each day, so you can stay motivated and on track.

For Information on
personal or Group  coaching

Schedule an appointment with Mandy here

---