7 Entrepreneur Mindset Principles and how to Apply Them (Continued)
Entrepreneur mindset habits and their application continued from this page

3.    Principle of Cause and Effect
This entrepreneur mindset principle is the universal law of cause and effect. Recognize that the more seeds you sow and nurture, the greater the harvest. Apple seeds beget apples, corn begets corn.  As importantly, we should always give before we receive.

Business Mindset Habit #3: Keep an UPDATED Action list
Keep an "Action List" that itemizes the next step on each of your projects so that you can build momentum throughout the day without having to stop and think about what you need to do next. As you check off your list, ask: "What next action will give me the highest payout." Then focus only on that step until you have completed it to the best of your ability.

4.    Entrepreneur Mindset Principle of Momentum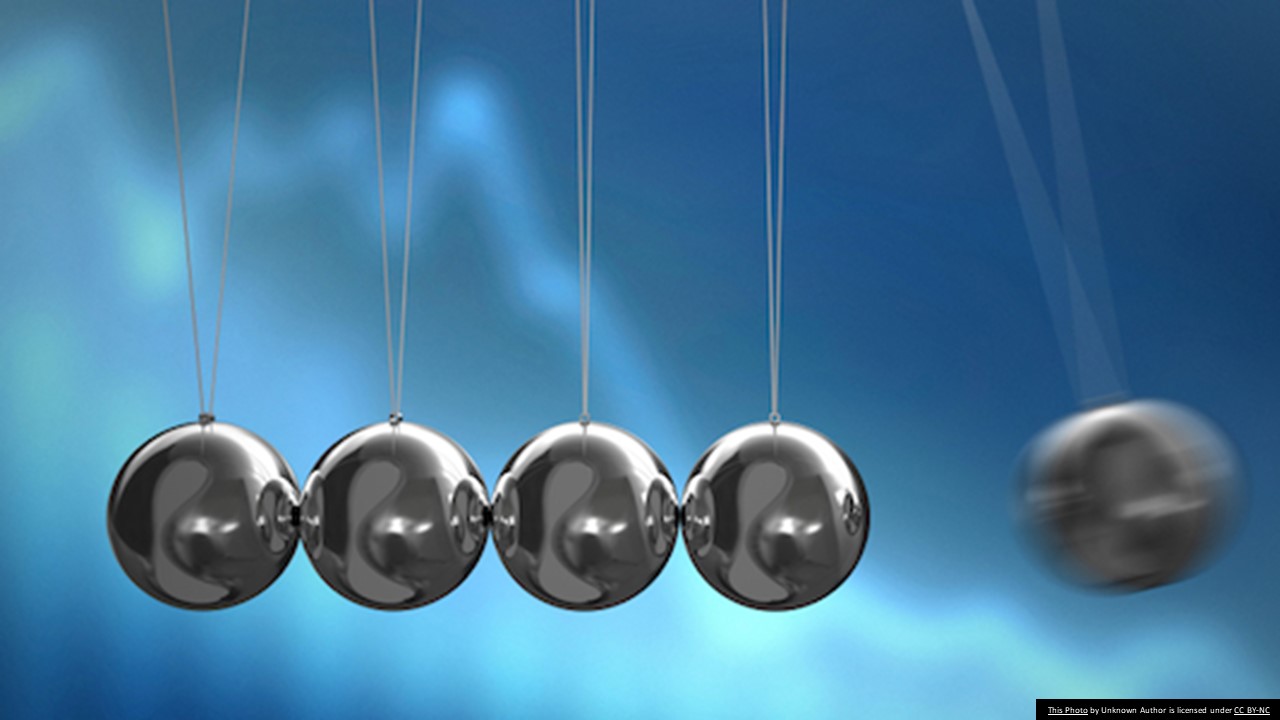 Newton's first law of motion "An object at rest stays at rest and an object in motion stays in motion with the same speed and in the same direction unless acted upon by an unbalanced force" applies to business as well as physics.

A smart entrepreneur recognizes that not every action will produce the exact result they want. Some things will work out better, some worse but if you focus on getting things done to the best of your ability, eventually you will see the fruits of your labor. You can get more done faster by getting into an uninterrupted zone. 

How to apply this entrepreneur mindset principle:

Business Mindset Habit #4: Launch Productivity Zones
Designate blocks of time to get into a productivity zone that allows you to focus only on high-value activities. If you are responsible for sales for example, concentrating only on revenue generation.
During those designated times push everything else aside, allow no interruptions and concentrate only on mission-critical actions that can lead to achieving your goals.

5.    Principle of Inertia (what happens when momentum stops)
Let's face it: life happens. And sometimes when it does, we get stuck and it can be hard to get back on track as Newton's first law states.

To a person who is feeling stuck, inertia often seems like a physical reality. They KNOW that after identifying their goals, they need to launch into action. But sometimes they just can't.

In almost every situation it is mindset that needs to shift first. You don't need to know every step of HOW you will get to the desired goal. All you need to do is take the next baby step and that will lead you to the next one. . .

How to apply this entrepreneur mindset principle:

Business Mindset Habit #5:  First step
If you get into a funk or feel stuck, invest time getting clear about the direction you are headed in, and why. This will give you the motivation you need to get back into action. Then focus on the next small action until it is complete to the best of your ability. As Lao Tzu said: "The journey of a thousand miles begins with one step."

The 1-2-3 of getting unstuck
If you feel stuck, ask yourself these three questions:

"Where am I going?"

"Why is that important to me?" 

"What small first step can I take right now?"
6.    Principle of Two Minds
"No two minds ever come together without, thereby, creating a third, invisible, intangible force which may be likened to a third mind." -- Napolean Hill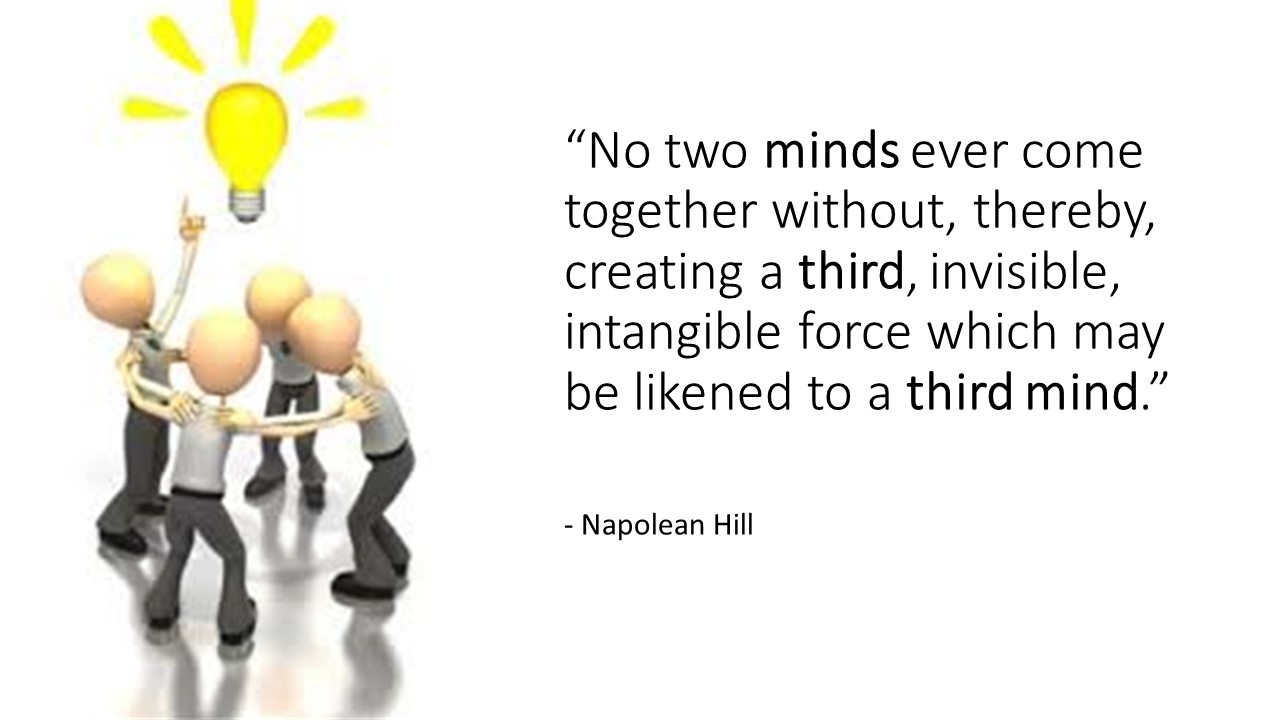 Having a coach, mentor or mastermind group is invaluable for an entrepreneur.  It allows us to learn from the experience and objectivity of others. It also gives you the opportunity to get "mastermind" solutions to problems you wouldn't have been able to conceive of on your own. But to fully benefit we have to be open, receptive, and willing to view criticism as important feedback.

A good mentor will use their experience and objectivity to help you achieve your goals faster and avoid some of the mistakes they have made, preventing you from wasting time and resources. A mentor can also encourage you when times get rough.

To apply the entrepreneur mindset principle of two minds:

Business Mindset Habit #6: Create regularly scheduled feedback loops

Hire a coach, join a mastermind group or seek out experienced mentors who agree to regularly scheduled meetings with you.

7.    Principle of Consistency
In applying these business mindset principles, consistency is key. They need to become habits, not just something you do or think about occasionally. If consistency is not your strong suit, try this mind power  exercise for habit change.

---