Increase Mind Power:
FOUR Ways To Train Your Brain
Can you increase mind power? Or is intelligence predetermined?

"The power of the mind is only limited to
the boundaries you draw for it."
There's nothing more intriguing and enigmatic than the human brain. Centuries of studying the human mind have still not yielded all the answers, as we learn and discover more and more about the psyche of the homo sapien and what drives them to think and create the way they do. The beauty of it all lies in the diversity; while the anatomy of the brain is the same across our race, the usage and capabilities of mental power couldn't be more different.
As we grow older, does the power of the mind enlighten us or confuse us more?
For a lot of us, it's a journey of self-discovery and learning, and also the ups and downs of finding the right answers. The most commonly asked questions are "How do I harness the full potential of my mind", or "How do I increase the mental abilities I possess?"
It's not impossible, no, but it does take a lot of understanding and analysis to increase mind power. The stimulant for one's mind might not work as effectively for another's, and no two minds tackle the same situation in the same way.
 
Our goal? To understand what simple but effective steps people can take to increase mind power, and to use it to its full potential.


FOUR Ways For Training The Mind

1. Take control of Your Thinking

Very often we're controlled by our thoughts and not the other way around.
When the mind starts being in control of you, you might not always make the right decisions. Even worse, you might not know what to do with all this mental energy.
One of the oldest ways to regain control over your mind and senses is to meditate, and yes, it really does work. Meditation is known to reduce stress, clear the mind, improve cognition, and also build mental capacity to remember things better. When you take conscious steps to be in full control of your mental activities, the results are bound to show. It's not just meditation though. There are a lot of different steps you can take, like engaging in mental exercise, taking time off and relaxing the mind, visiting a therapist if you feel like you can't handle all of this on your own, and, overall, caring for your mental wellness (which we will be talking about next).

2. Understand mental wellness

When we don't eat well or we encounter a virus in the air, our body shuts down, and we fall ill. Similarly, can the mind fall ill as well?
Believe it or not, mental illness doesn't necessarily mean a disease or a chronic disorder. Sometimes the mind, just like the body, isn't functioning as well as it's supposed to and isn't productive. Anxiety, depression, panic attacks, and lack of attentiveness should be addressed before working to increase mind power. 

Apart from visiting a therapist or a licensed specialist to overcome these issues, it's also important to be vocal about what you're feeling. The expression of something being on your mind gives you a chance to channel your energy towards finding a solution. When the mind isn't well, no matter how much power lies within, it tends to get suppressed.

3. Channel creative thinking to Increase Mind Power

It's a misconception that only "creative people" can think creatively.
The truth is, we all have the ability to be creative in our own spheres of interest, as long as we understand what it is that drives that creativity. If you're an architect, you can be creative in different parameters and enhance your skill in that area. However, the real question here is, how does creative thinking help increase mind power?
It's not so different from building a fitter body. A fit body is built on exercise and perseverance when your physical abilities are pushed and tested. Similarly, creative thinking pushes the boundaries of the mind, forcing it to break conventions and grow, both literally and figuratively. A mind conditioned to think creatively is always going to find its power increasing exponentially.

4. The thirst for knowledge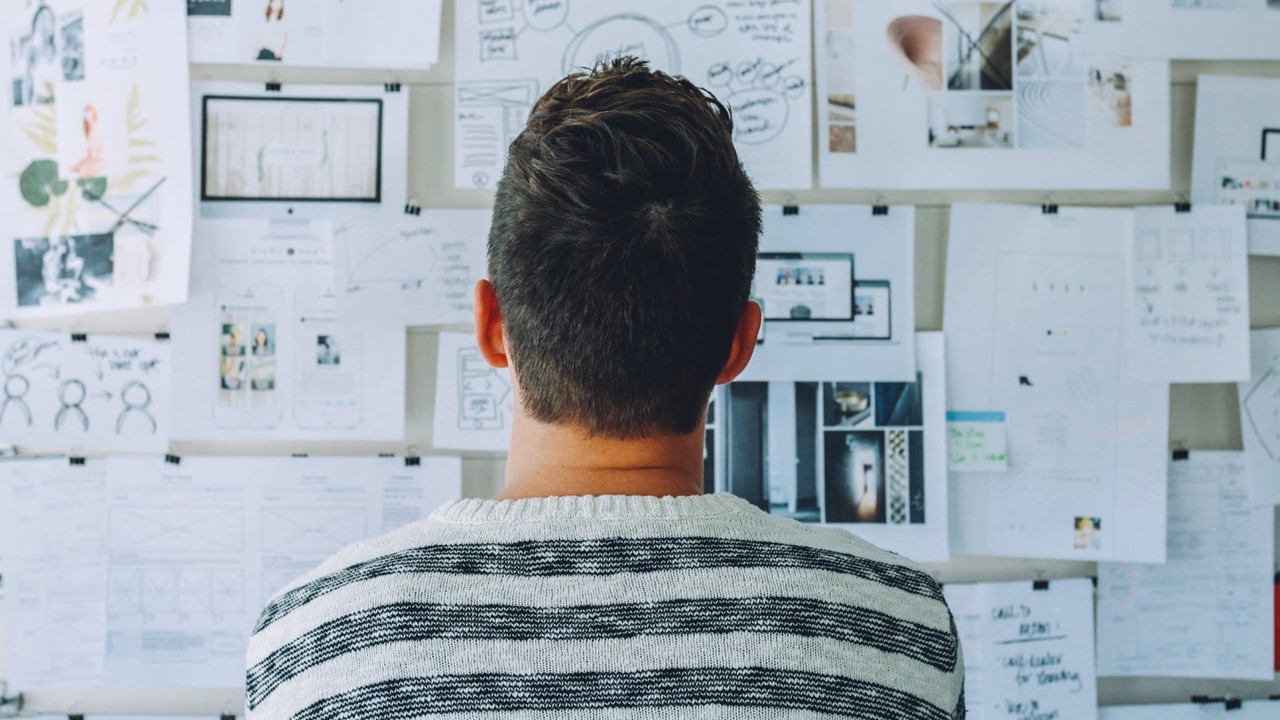 When we get comfortable with what we know and how much we know, we tend to forget a very important question: "Why?" The "why" is what drives the mind to seek, to ask, to explore, and to discover. The more you discover, the larger your mind palace can become.
The more you question, the greater is your ability to analyze things from different angles and seek all possible solutions to the same problem. The more your thirst for knowledge increases, so does your innate ability to work your mind's potential to the maximum.

Imagine if your curiosity drove all of your mental activities, how far would you reach out to get to the answers?

The answers can most times be found all around you, in books and studies and also personal experiences. There are several studies and  books that talk about the mind and its many powers. Hermeticism or the Hermetic Principles, as explained through study on the Kybalion principles and meaning, speak so much about mentalism, polarity, and the effects of such thoughts on our mind.
For example, one can learn so much about the mind, its power, the different principles that go into understanding how the mind works, and what governs its growth. And studies like these exist simply because the mind is such a complex system, that it requires curiosity to drive it towards greatness.
As you browse through this website you'll find dozens of techniques to increase mind power, unlock your potential, and improve the quality of your life. 

---