7  Millionaires Mindset Tips For Success

In the past, I've talked a lot about creating a millionaires mindset and reprogramming your subconscious mind so that instead of sabotaging your goals, your unconscious processes align with your conscious desires.
Even though there is a lot of information "out there" about changing your mindset, and we know that having a winning mindset is EVERYTHING when it comes to reaching your goals, less than 1% of the population has a net worth of $1 million or more.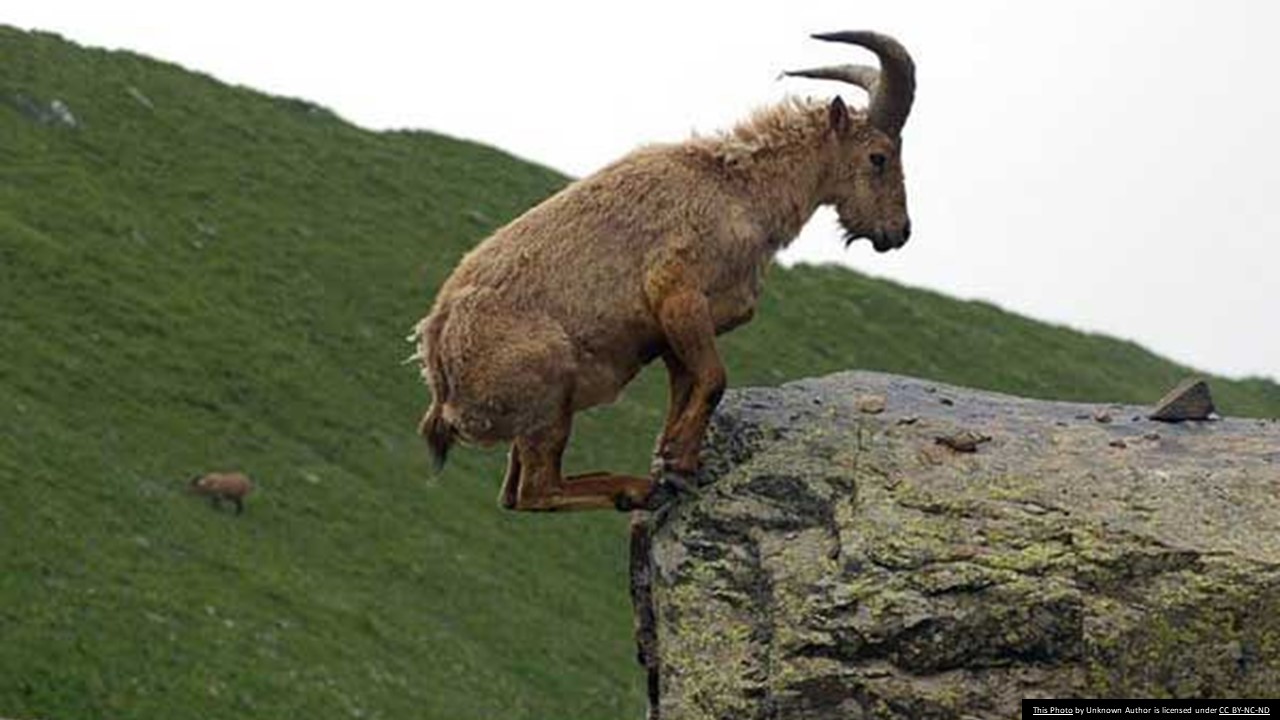 Today I want to share some tips on how to SUSTAIN that winning mindset because just like housekeeping, when it comes to maintaining your "mental house" it's never a "one and done."
The right mindset for success is one that accepts change, learns from mistakes and uses feedback from others to improve, expand and grow. It's a way of thinking that keeps you motivated and moving toward your goals even when things aren't going your way.  We all experience setbacks, how we handle them determines whether we ultimately succeed.
7 Millionaires Mindset Tips:
1.    Surround yourself with positive people
Researchers have found that  happiness is contagious, and that people are more likely to succeed when they are feeling happy vs. when they are feeling negative emotions.  Surprisingly, studies have also found that happiness spreads by up to 3 degrees of separation from the original person. So naturally, my first recommendations to people wanting to achieve and maintain a millionaires mindset, is to surround themselves with positive people.   

If you spend time with nay-sayers who constantly discourage you from taking new steps, making bold decisions or taking calculated risks, you may lose faith in yourself and quit. That doesn't mean that you should surround yourself with people who always agree with you either.
Positive people are encouraging and can see the good in most situations. So, they can help you see lessons in mistakes and light at the end of the tunnel. By supporting you in your goals and encouraging you when things get tough, positive people can play a big part in helping you sustain a millionaires mindset.
2.    Learn from mistakes
When you do something perfectly, there is not much to learn from, is there?

As human beings, we all make mistakes. It is how most of us learn. The simple appreciation of that fact is what separates the 1% of super successful people who maintain a winning mindset.

The best thing to do after making a mistake is to immediately use the lessons you learned and bounce back. Learning from a mistake makes you a better person and better at what you do. So, when you encounter setbacks caused by mistakes, don't play the victim. Take personal responsibility for whatever your part in the situation was, forgive yourself and others involved, learn your lesson and forge ahead. Learning is growing and a growth mindset is a successful mindset. 
3.    Be flexible
Growth requires change and often that means needing to make course corrections. Changing plans can be difficult for people with a fixed mindset. If you find yourself digging your heels in, take a deep breath, exhale fully and see if you can relax and soften your position a bit. Ask yourself if you are simply being stubborn and/or if a change is required.

Do not stick stubbornly to strategies you created when you first started working towards your goals just because it was in the plan to do so.  If your plans are working for you – great, stay with them. But if they stop working, look for alternatives.

The world changes by the day and to stay at the top of the game, you need to evolve along with it. To maintain a winning mindset you have to be willing to widen your scope and your abilities.
4.    Take calculated risks
Let's face it: there is risk in practically everything. Even getting out of bed in the morning. If you want to be highly successful, you must take risks but that doesn't mean you need to be reckless.

A person with a millionaires mindset is one that considers possibilities for triumph along with the inherent risks.  Then they make a calculated assessment of the risk/reward potential and explore possibilities of minimizing the dangers involved. Then and only then they make a cost/benefit decision. The amount of risk someone should take also depends on their risk tolerance.

For example, where I live in Florida, we have hurricanes. I can't personally do anything about the weather (except for supporting causes that work to improve the environment and counter the effects of climate change) but I can put shutters up, keep hurricane supplies, buy a generator, or put on a better roof.

Personally, for me, I choose to keep hurricane supplies and put shutters up when a hurricane is headed our way, but I forgo the new roof and generator because in my estimation, the costs outweigh the benefit and/or the likelihood of a direct hit.  On the other hand, if I were making the decision for my anxious friend who freaks out when she hears of a storm off the coast that could turn into a hurricane, I would probably make more of an investment for her peace of mind.

When taking a risk, do everything you can to make calculated decisions. People generally do not make good decisions when they are under stress. So, if you are a highly anxious person, you should avoid unnecessary risk.
5.    Read inspirational books and articles
Reading inspirational materials can help you sustain a millionaire's mindset. Feed your mind daily with materials that promote positive thinking. You can read biographies of great people, inspirational quotes,  articles on success and so on. They remind you that you are capable of being great and that if others can do it, you can too.
6.    Be specific about your goals
What are your goals? How do you intend to achieve them? Please read this article about mindset and goal setting so that you can set yourself up for success.

7.    Be persistent and persevere
Really what this whole article is about is that a millionaires mindset requires persistence. There will always be setbacks, but if you habitually apply these tips you will maintain a millionaires mindset and be unstoppable in reaching your goals.
---