Debt Stress:
Why it is Harmful and What to Do About It

Debt stress can be very harmful to your health -- both physically and mentally. So today I want to discuss the dangers of debt stress,and give you some tips for dealing with bills that may be piling up.
On this site you will also find plenty of strategies for calming the inevitable anxiety symptoms that come from money stress.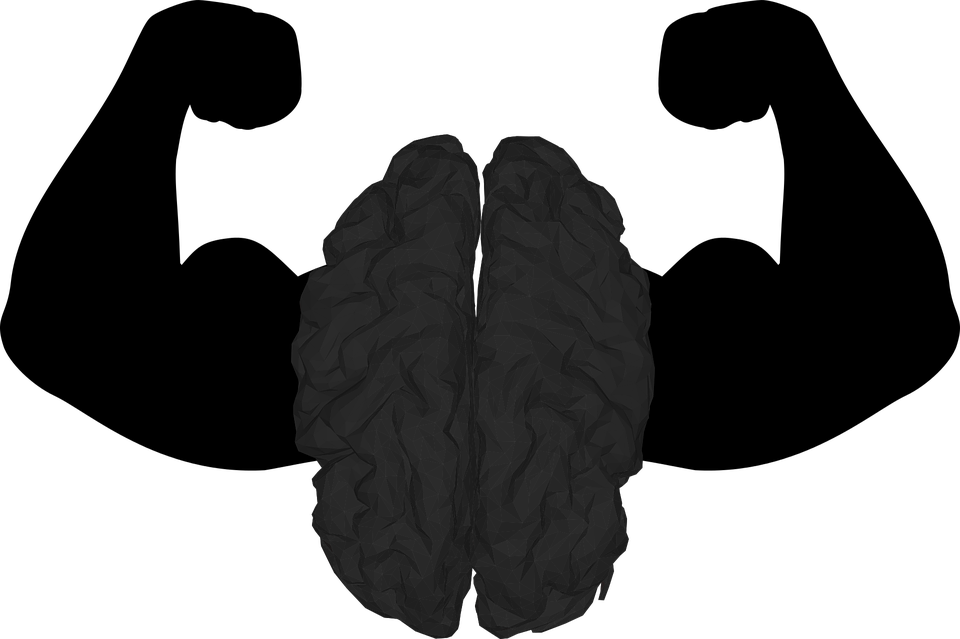 3 Key negative psychological effects of being in debt:

The list is not at all short if you try to figure out the debt-related mental illnesses that 21st century US citizens are facing.

1. Feeling stressed:
Have you ever felt stressed about paying off debt?
If your answer is yes, you are not alone:
A report from the American Psychological Association is enough to make a chill run down from your spine. It says 64% of US graduate students have admitted they are constantly stressed about their debts. A psychological fear always whirls in their mind whether or not they will be able to pay off their debt.
Because stress is the biggest contributing factor to mental and physical illness, learning how to deal with stress and manage your debts is critical for you present happiness and future success. 

2. Living in fear:
The interesting fact about fear is that it is typically more a product of your imagination than  reality.
When you are experiencing debt stress, compulsive overthinking about what will happen if you are short of money or late on a payment instills fear about what might happen, even though those worst-case scenarios may never happen.
For some people, the slightest delay in payments, sends them into a panic provoked by mental images of them losing their house or car. These fear-based images can play havoc on your health

3. Becoming bad tempered:
Debt stress can transform you from a normally happy person to an ill-tempered person -- literally overnight. If something unexpected happens like an accident or  medical emergency, you may be compelled to take out a loan. If you are already under water financially, the additional debt can create the kind of pressure that changes your personality overnight.
NerdWallet health data says that 55% of Americans have experienced a sudden change in their psychological behavior due to an unexpected loan which they're facing difficult to manage.

Mental Disorders in  College Students Grow at an Alarming Rate

A gravely concerning report from the USA National Institute of Medicine (NIM) says that almost half of college-going students show symptoms of mental disorder. While a 2017 report, published in "Stress in America The State of Our Nation'', found 62% of Americans suffering from tension and stress-related problems.
Financial and debt stress is one of the biggest contributors to stress-related disorders.

5 simple tips to Improve Mental Fitness

Regardless of how bad a situation, we do have a choice in how we respond to it.  Here are five things to consider in improving both your mental and fiscal fitness:

1. Positive Thinking

When you catch yourself constantly thinking about worst case scenarios, use the simple strategy described on this page to think more productively.  Thinking only about what can go wrong, will never help you to solve a problem. 

2. Physical Fitness Relieves Debt Stress

Regular physical exercise  releases chemicals in your brain that make you feel better, calmer and happier. Whenever you feel debt stress or anxiety, get out for a walk or jog. It will make a huge difference. 

3.  Consult with a non-profit credit counseling agency

If you are really over your head in debt, consider going to a credit counseling agency.
After reviewing your debt status.and estimated budget, a counselor will advise you on your options and how to make payments. A fruitful session with professional credit counselors means you will find an exact way to get rid of debt-related problems.
Look for a non-profit counseling agency who won't charge you a fee.

4. Negotiate with creditors:
It is possible to negotiate with creditors to reduce the interest rate on an outstanding amount. You can also opt for balance transfers or take out a consolidation loan to repay outstanding debts. You can check out tips for credit card debt consolidation to know which method will be most suitable to you.
If you can't repay the balance in full, you can sometimes negotiate a debt settlement.

5. Balance transfer card

A balance transfer card may be available at zero percent or a low-interest rate while paying off the outstanding balance. But be careful of hidden fees and what the terms are, as often rates go sky high after an introductory period. 

Debt consolidation Help
If you don't want to negotiate for yourself, a debt consolidation company might be able to help.
Debt consolidation firms will negotiate with your creditors to reduce the interest rate of your multiple credit card debts. Then you just have to make a single monthly payment to the debt consolidation company until your debt is payed off.

The key to solving debt stress is learning how to manage your mind  AND your bills.  Ignoring either one won't solve any problems -- in fact it will make things worse.
Whatever action you decide to take for the situation you are in right now, remember that its what you do consistently that will ultimately change your life. Learn to manage your finances carefully and create good money habits, so that once you are out of debt, you can enjoy the freedom that a debt-free life brings.

---