Spiritual Healing:
The Gift of Emotional Flexibility

When it comes to spiritual healing, developing emotional flexibility, or the ability to see things from different points of view, helps us in two ways:
 In mind-body-spirit healing. Seeing yourself or "the patient" as whole and healthy is an important aspect of success. Practicing the exercise I am introducing on this page will help you get more adept at changing how you see things. The more flexible you become in your thinking, the easier it is to consciously adapt the images you create in your mind.

2. Emotional flexibility also allows us to let go of grievances, anger and relationship issues by giving us a more balanced view of the world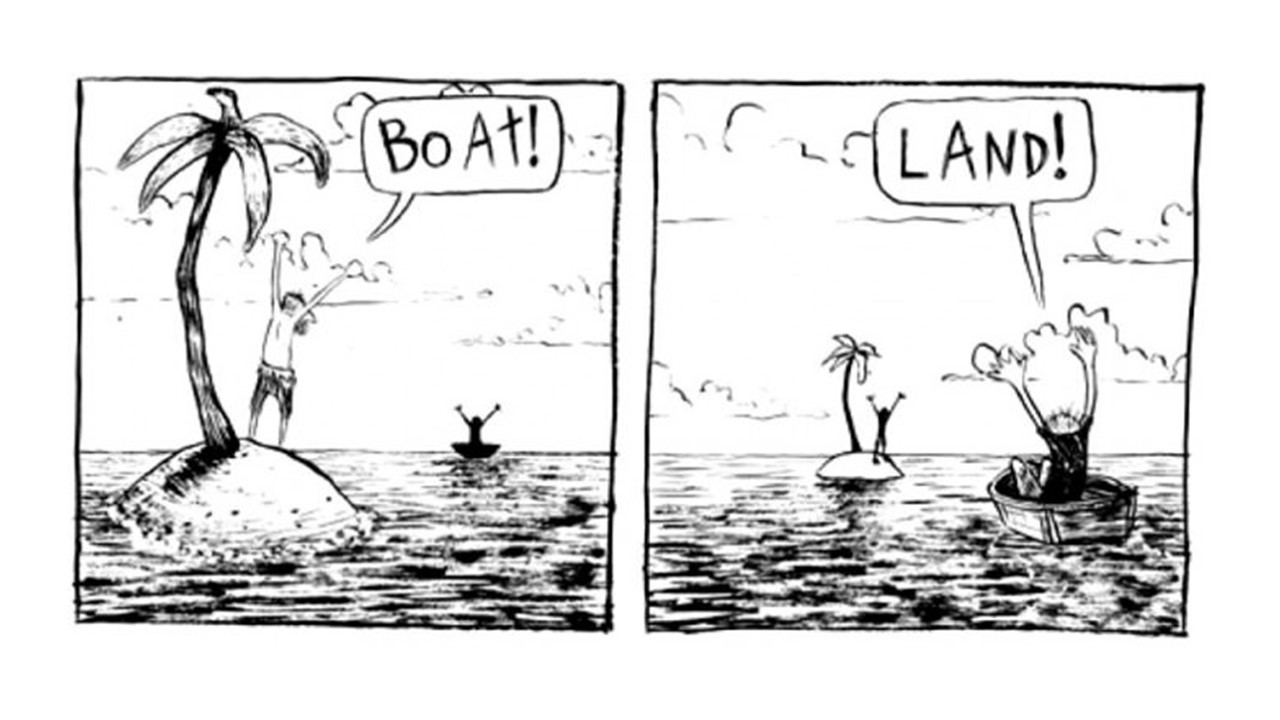 I am going to take the second point first because in my experience, spiritual healing often begins with forgiveness and letting go of past mistakes.To achieve that, we typically need to loosen our grip on perception.
It is hard for us humans to realize that what we see is NOT actually how things are. That is because we filter everything we see based on our beliefs, past experiences, and sometimes what we want to see.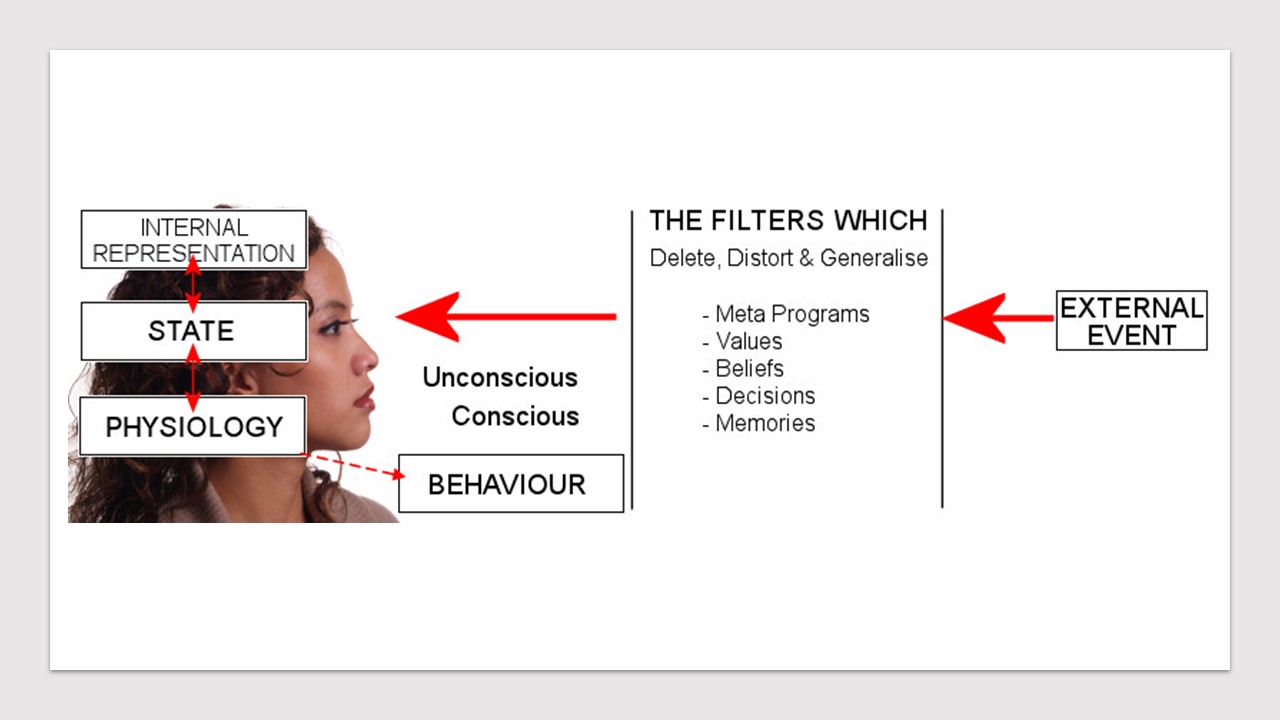 Even when we know that our brains are hardwired to delete, distort and generalize data that doesn't fit into our existing world-view, our vision is still clouded by our judgement of what we believe to be true. It is probably why, in the Course of Miracles workbook, the first lessons are devoted to recognizing this fact. And in Buddhist teaching the first tenet of the eight-fold path begins with "Right View."

Spiritual healing requires us to have the willingness and ability to see ourselves whole and healthy. To do that, we also have to see others in the same way (I will devote another blog to this topic soon).  

In my book, Taming the Tokolosh: Through Fear into Healing,  the exercise that follows is the one I used to help me forgive and let go of the kinds of grievances we all face on a daily basis.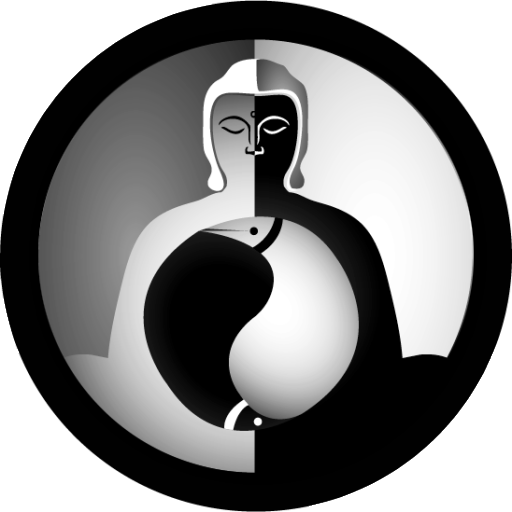 Try This Spiritual Healing Exercise To Let go of Anger and Resentment 

Spiritual healing often requires us to first accept whatever our situation is and let go of the anger and anxiety we felt toward ourselves and others.
This exercise helps you harmonize and accept situations in your life by giving you the benefit of a more complete view of what took place.

There are many different ways to see and remember things. For example, tonight you can look back on your day and recall it the way it looked through your own eyes, or you could see it AS IF you were
an observer watching yourself going about the day.

Let's say you had an argument with a co-worker.
You could look back and see that argument playing out through your own eyes-- or that of an observer. Or (if you stretch yourself a little) you could recall the argument, imagining it through your co-worker's eyes.
If we recall a situation through our own eyes, we tend to be more emotional; through Observer eyes, we are typically more objective, and when we imagine the situation through the eyes of the Other
person, we tend to be more empathetic. Seeing things clearly from different perspectives can make it easier to let go of grievances, feel more at peace and find common ground.
By changing your perceptual position, your feelings about the incident naturally adapt.
The "divine" Perspective
You could also imagine looking at the situation from 10,000 feet, or from the center of the galaxy where you can imagine seeing the incident from the perspective of divine wisdom, or divine love. That really changes it!
All perspectives have advantages and disadvantages. The ability to move between perceptual positions at will gives you access to a deeper, more rounded understanding of events. With practice, you can begin to use this valuable skill automatically to balance your insights and get a wiser, more holistic perspective of life.
This technique is provided for resolving normal disagreements or grudges that involve another person (It is not intended for trauma cases without the guidance of a trained professional).

1. Choose an incident that you WANT to feel better about. The incident should be one that involves another person and is easy to recall. (Note: Your feelings won't change unless you desire it).
2. Step into the experience again. Be there. View the scene from the perspective of your own eyes, in your body, feeling your "own" feelings, looking at the scene but unable to see your own face. Note your experience of "Self" Position.
3. Step out, zoom away and be detached as if you are watching yourself and the entire scene safely from a distance. You can "see" yourself over there, what your face looks like, how you walk, who you are interacting with, the surroundings etc. What is your experience of the situation as an Observer?
4. Now imagine for a moment that you can step into the body of the other person in this situation. View the scene as if you are the other person, through their eyes, with their feelings, history and experience. It may feel like you are making it up and that is okay. What is your experience of the situation as the "Other" person? If this feels too difficult for you, imagine seeing the situation through the eyes of someone who loves that "Other" person such as the "Other" person's parent or child. What is different?
5. To get an even broader perspective, imagine zooming out further to the center of the galaxy, from a viewpoint of infinite wisdom, total love  and the knowledge of all time and space. What is different?
6. Look at the situation from your own perspective again. What healing realizations are coming to you now that you have had the benefits of all these perspectives?

Now try this. . .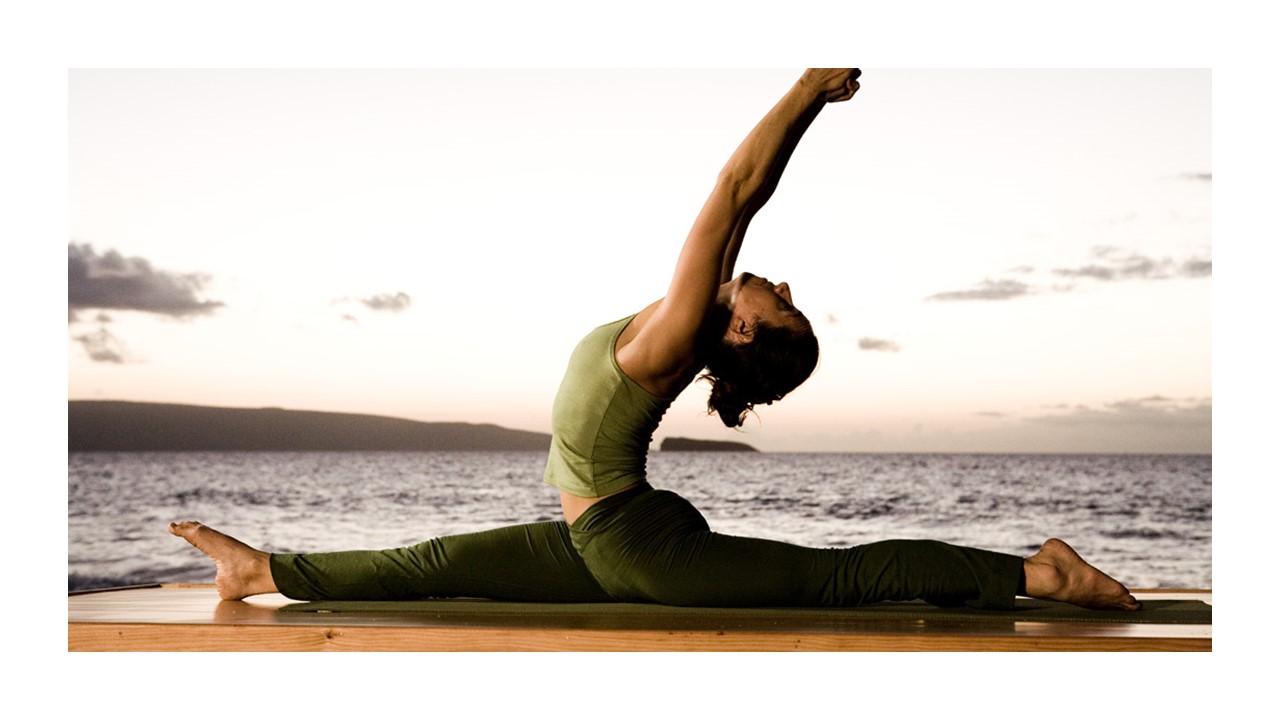 Now that you have stretched your mental muscle, let's imagine for a moment that whatever difficulty you are facing has already been healed through the process of spiritual healing.
How different would things look if you had already surrendered the situation to the Spirit? What would you have said in that moment?
How different would that look and feel? How filled with gratitude would you be? 
That then is the image and attitude that facilitates spiritual healing.

---